This month we speak with Piotr Olak, the CEO, director and programmer of Kino Luna from Warsaw, Poland. Luna means moon in Latin, but the true inspiration for the cinema's name was the Russian outer-space programme, since this art house cinema is promoting culture since 1962.
Kino Luna is located in the city centre, near the Zbawiciela Square, a very popular and trendy area with plenty of small cafes and restaurants. The cinema has two screening rooms with 647 seats.
Except from its regular activity, Luna also organises or hosts diverse activities including film festivals, concerts, shows, meetings with artists, educational programmes, children projects and even parties with famous DJ's.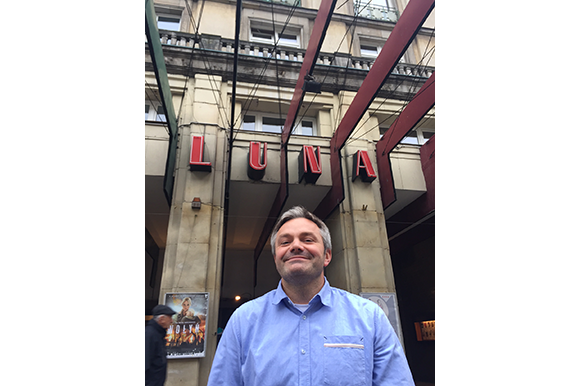 FNE: What is the biggest challenge of running a cinema such as yours?
Piotr Olak: There are a few challenges we are facing: the cinema does not screen blockbusters, which are most frequently chosen by very young and young audiences; in the area of 5 km around us there are four different cinemas with a similar repertoire and comparable ticket prices; the cinema building is quite old and needs renovation.
FNE: What kinds of films do you prefer to screen and why?
Piotr Olak: We mostly screen Polish and European films. We have an audience for these films and we can get quite good results. However, one can find at Luna different kinds of films: American, Bollywood, etc. We also screen a lot of documentaries. We especially like films which were awarded in festivals, which have been made by well-known directors, or these about important issues.
We basically try to show a big variety of titles. For example, in the week 8-14 September 2017 we are screening 30 different films, which I think is more than at a medium size multiplex. And we have just two screning halls.
And this strategy wins: in 2016 we received the prize for the best result for a European film (Florence Foster Jenkins by Stephen Frears) among Polish independent cinemas.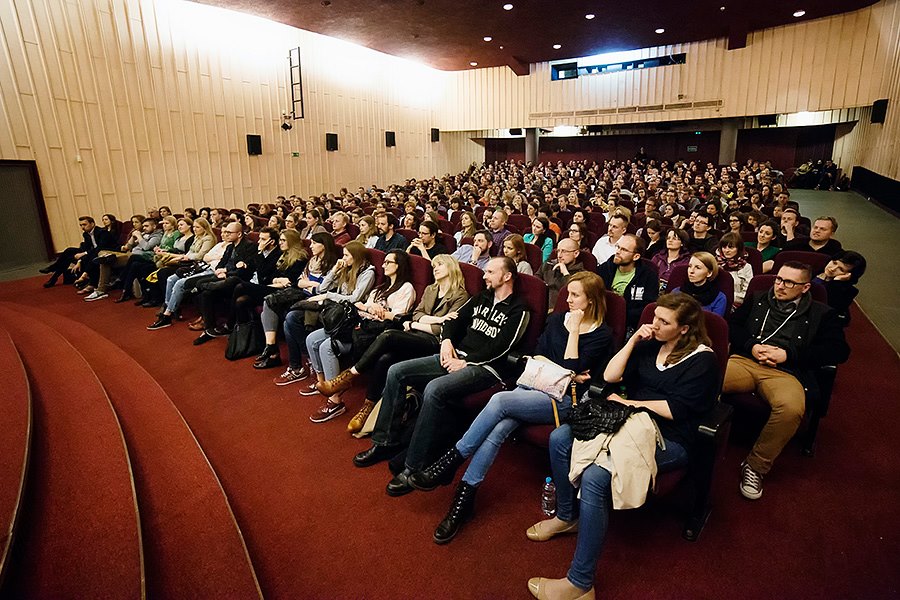 FNE: The cinema is home to many festivals, events and film weeks. Why are these important and what do they achieve?
Piotr Olak: We like festivals and film events and we host a lot of them. To name a few: Millenium Docs Against Gravity Film Festival, Sputnik Russian Film Festival and Cinema in Sneakers.
We like them because they give our audience the opportunity to watch films that are not usually available or sometimes to see them before their official premiere. Such events often come together with meetings, Q&A workshops with movie creators, etc. Our regular audience enjoys these events, but festivals can bring us new audiences as well.
FNE: What is the role of Europa Cinemas for cinemas such as your cinema and why is it important?
Piotr Olak: First, as a member of Europa Cinemas we receive annual financial support. Europa Cinemas also creates possibilities of meeting other cinemas and taking part in conferences and trainings.
As all the members are similar in various aspects, including the programming, that gives us the opportunity to learn from each other, to exchange ideas and to put them into life in our own cinema. It also opens possibilities of future cooperation.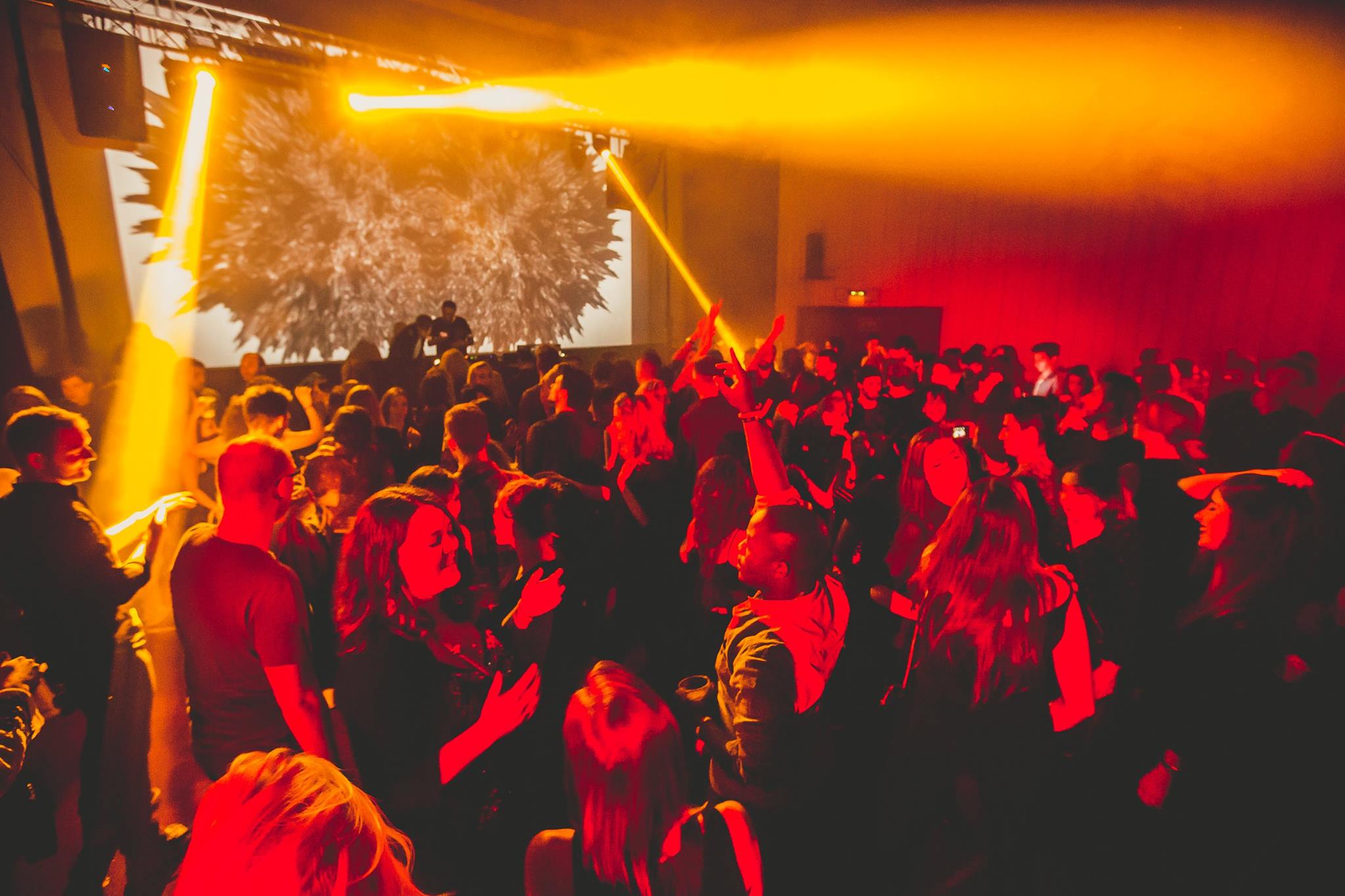 FNE: How does a cinema like your cinema serve the local community?
Piotr Olak: Bringing together the local community is part of our mission. We are happy to welcome people of all ages: seniors from the neighbourhood, students from the surrounding dorms and hipsters from the Zbawiciela Square. They all find something interesting at Luna, and we care about all of them.
As we run a lot of cultural activities, we want the local community members to see the cinema as a place they can visit not only for watching a film, but also to see nice exhibitions of movie photos or just to sit and drink a good coffee.
FNE: Can you say something about your work with young audiences?
Piotr Olak: We cooperate with young audiences on several levels. Firstly, we have our own, innovative educational programme for pupils called "CINEMA Educates HEALTHY Generations". The idea came out naturally. Poland has the biggest growth percentage of overweight kids. The huge problem with consuming junk food and sweet snacks at school and the total deficiency of any health education in core curriculum gave us a reason to create a programme that puts together documentaries and knowledge of specialists.
We found and grouped the thematic documentaries, and enriched them with cinema lessons and workshops with healthy food and food economy specialists (nutritionists, health coaches, as well as social researchers and economists). The programme received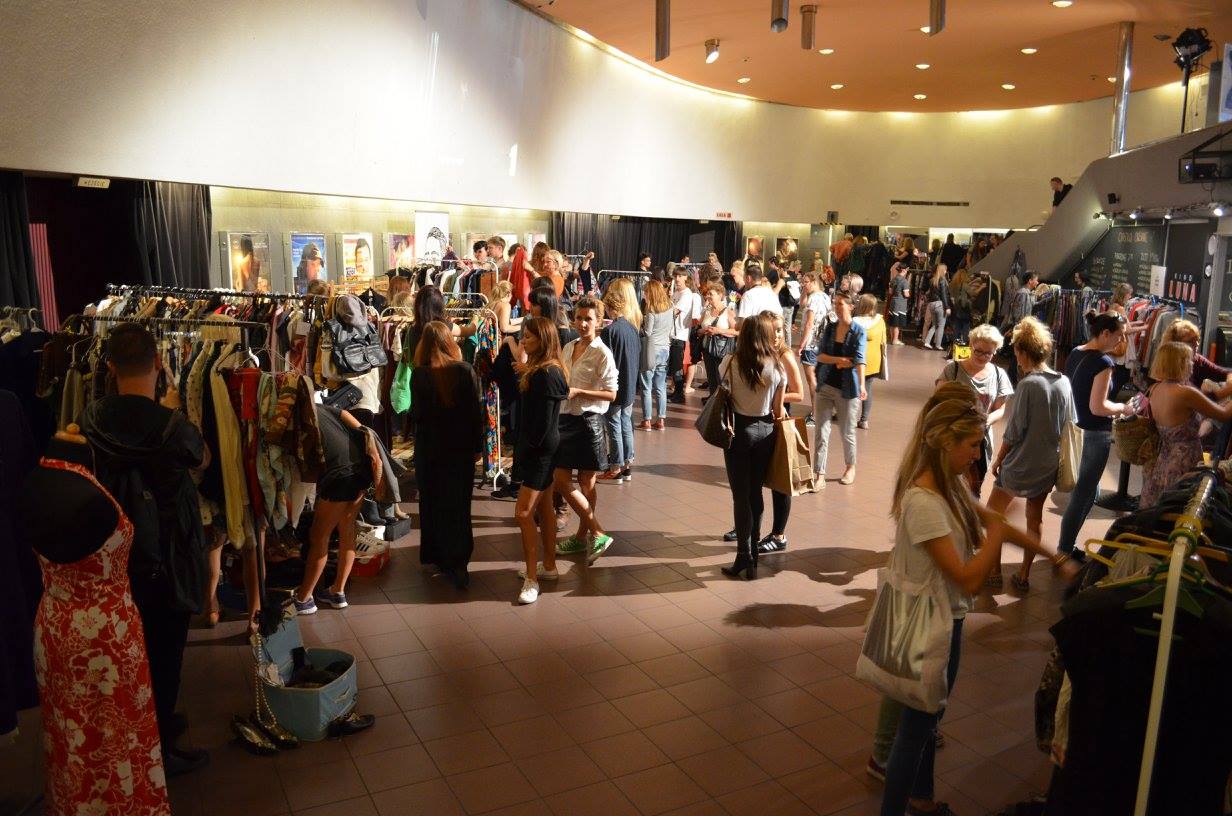 the patronage of the City of Warsaw and Greenpeace. It was announced at the end of September 2016 and more than 2,000 kids subscribed to the programme up to now. We are very proud to do something so important for the younger generation!
Secondly, together with the Cinema in Sneakers Film Festival we prepared the list of films and arranged lectures after the screenings. We sent the offers to schools and the answers have already started to come.
We are also ready to arrange special screening upon schools' requests.
FNE: What about the digitalisation of cinemas? How it is affecting your work and your cinema?
Piotr Olak: Both our screening halls were digitalised some time ago and we almost forgot how it was before. It is definitely easier to get the print (the DCP) from the distributor and the quality of the projection is better.
In the era of 35mm prints, smaller cinemas had problems with receiving new films, as the distributors could not afford paying for prints for every cinema. Now with discs everything is easier and cheaper: transportation, prints do not need assembly/disassembly, etc. So every cinema, distributor and all the cinema market in general, including the audience, are benefitting from the digitalisation.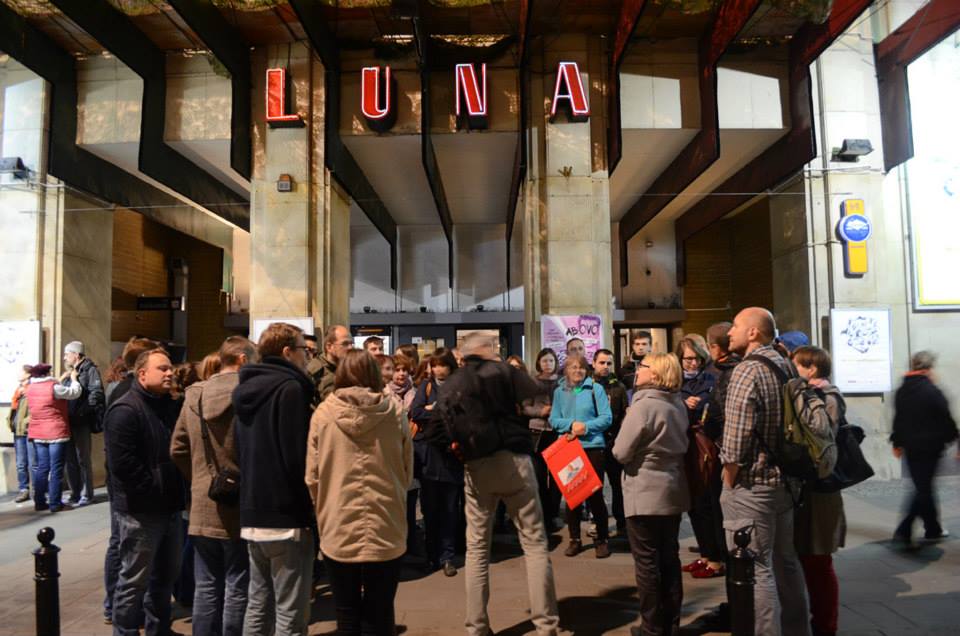 Contacts: Kino Luna
Ul. Marszałkowska 28
00-576 Warszawa
Phone: +48 22 628 96 98
www.kinoluna.pl
Source: Film New Europe