Maverick German filmmaker Werner Herzog, Hong Kong screen legend Brigitte Lin Ching-hsia and iconic Japanese actress Kyoko Kagawa are but three of the esteemed guests set to attend the 42nd Hong Kong International Film Festival (HKIFF), which announced its full programme today.
In a sad but not entirely unexpected twist, no Hong Kong films have been selected to be part of the "Galas" section in this edition of the city's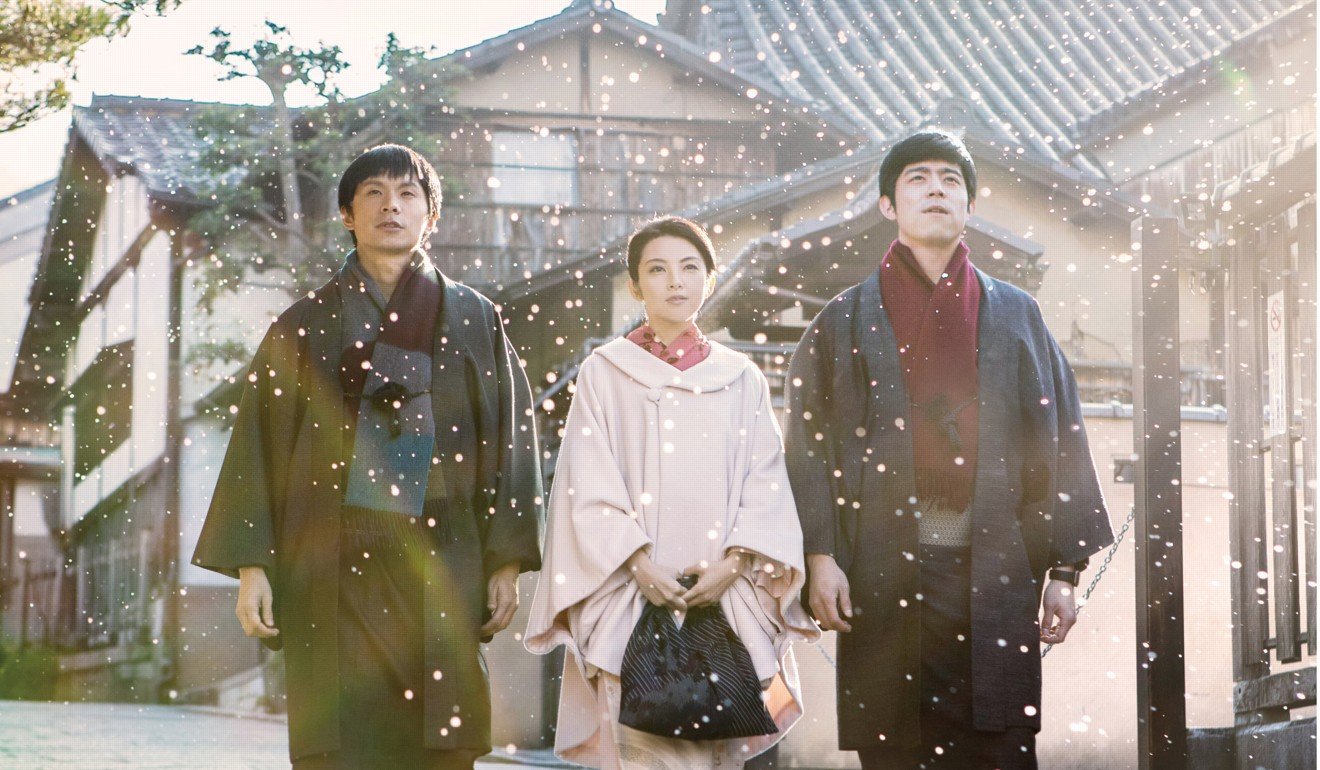 top cinematic showcase.
he festival will open on March 19 with screenings of two feature debuts: Jay Chern's Omotenashi and Maren Hwang's Xiao Mei.
It will close on April 5 with the world premiere of What a Wonderful Family! 3: My Wife, My Life, the third instalment of veteran Japanese director Yoji Yamada's family comedy series. Both the first and second films of the series have received a theatrical release in Hong Kong.
No Hong Kong film lover should miss the 14-film retrospective programme on Brigitte Lin, this year's "Filmmaker in Focus". The former actress will attend a seminar on March 25 to reflect on her illustrious career on screen.
The Hong Kong International Film Festival runs from March 19 to April 5 at various venues.
Source: South China Morning Post